Welcome!Women, Moms, Grandmoms, whatever stage of life you are experiencing we can provide you with a PLAN to help you successfully work from home achieving your personal and financial goals. You can have balance in your life with family as your first priority.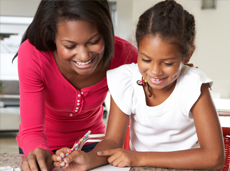 Do YOU need...
To earn extra income or get out of debt?
To replace your current income?
To have more control of your life?
More time for your family?
To save for college or add to your retirement?
To work part-time or make your OWN hours?
Do you need to get rid of daycare costs?
The security and stability of a residual income has added so much to the lives of many individuals and families.
Reaching Our Dreams also allows people to reach their financial goals, whatever they may be: supplemental income, starting or adding to retirement, or replacing income...
Without Risking Anything!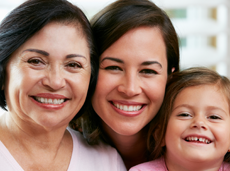 Work From Home the way you want to:
No large investment
No Selling, stocking products
No pressuring people
No complicated paperwork
No collecting money
Request For More Information
We are looking for people just like you. Upon submitting your request, you will be contacted by one of our team members who will offer additional information and answer all your questions. Your privacy is respected and your information is strictly confidential. You can change or remove your contact information with us any time. This is NOT an MLM site.

Contact us to request a Business Overview Live Presentation!