Providing Solutions, Achieving Goals, Reaching Our Dreams
How do you feel?
Current research shows that many of today's major health concerns are directly related to lifestyle choices which are preventable or minimized by developing positive health habits. When our physical health is in order we can wake up each day with enough energy and vitality to accomplish every task and conquer every challenge – no matter what age we are. It is important that we make healthy lifestyle choices; such as a balanced diet, regular exercise and a proven nutritional program which promotes better health to last a lifetime .
Do you or anyone you know suffer from any of the following?
| | | |
| --- | --- | --- |
| Heart Disease | Cancer | Diabetes |
| Fibromyalgia | High Blood Pressure | Arthritis |
| Depression | Chronic Fatigue | High Cholesterol |
| Obesity | Urinary Tract Infections | Irritable Bowl Syndrome |
| Asthma | Allergies | Eczema |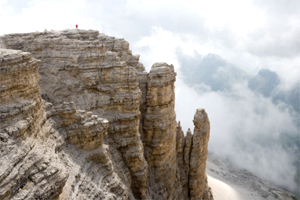 We at Reaching Our Dreams either know someone or have personally experienced the benefits of becoming a partner with this Wellness Company. The scientifically developed and proven products have helped relieve many of the conditions above.
We would never claim to have the cures for all of the medical problems in the world, nonetheless, proper nutrition including supplementation, and reducing household toxins goes a long way. This lifestyle change can greatly lower health risks and reduce the occurrence of these and many other medical problems.
Good Health does not have to be an unattainable dream. At Reaching our Dreams we are focused on improving health and vitality.
Live a Healthier Life. We encourage everyone to improve their Physical Wellness.
Proper nutrition and avoiding unhealthy products are an important element of Physical Wellness. All of us at Reaching our Dreams are committed to helping you attain these goals. Remember, it is never too late!